Cosmetic Dentistry in Ellicott City
---
MD Smiles offers cosmetic dentistry in Ellicott City, MD. Call 410-531-2690 to make an appointment today!
Cosmetic dentistry can be transformative to your smile and your confidence!
---
Our office specializes in cosmetic dentistry. This means that we not only pay attention to the health and function of your teeth, but we also pay close attention to aesthetics. We want you to maintain great oral health but we also want you to have a beautiful smile and the confidence to smile often!
With our expertise, advanced technology and knowledge, we can help you visualize and attain the beautiful smile you want. Using one procedure, such as veneers, or perhaps a combination of procedures, we can transform your smile and help you have the confidence that comes with knowing your smile looks great!
---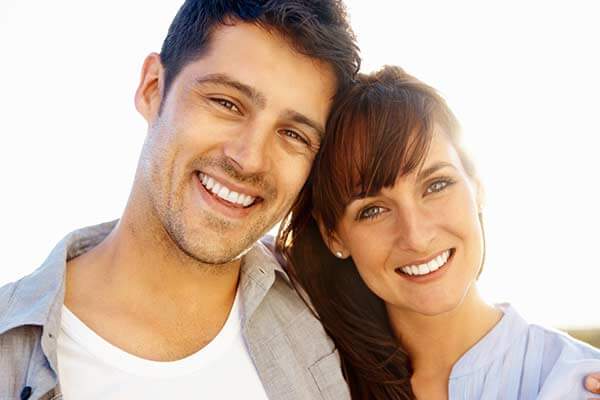 ---
Procedures used alone or in combination to create beautiful smiles include:
---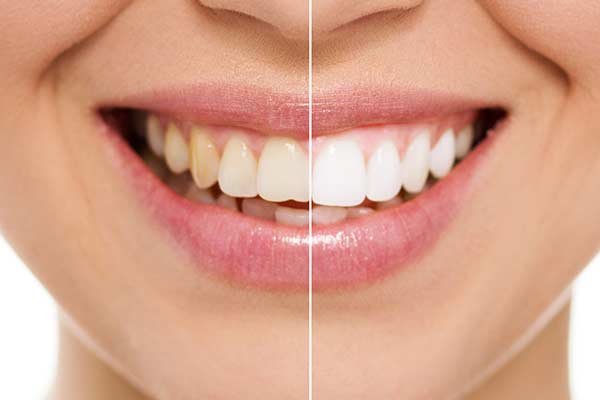 ---
Are yellow, severely stained teeth stopping you from smiling widely and with pride? Professional teeth whitening can enhance your appearance as well as your self-confidence.
---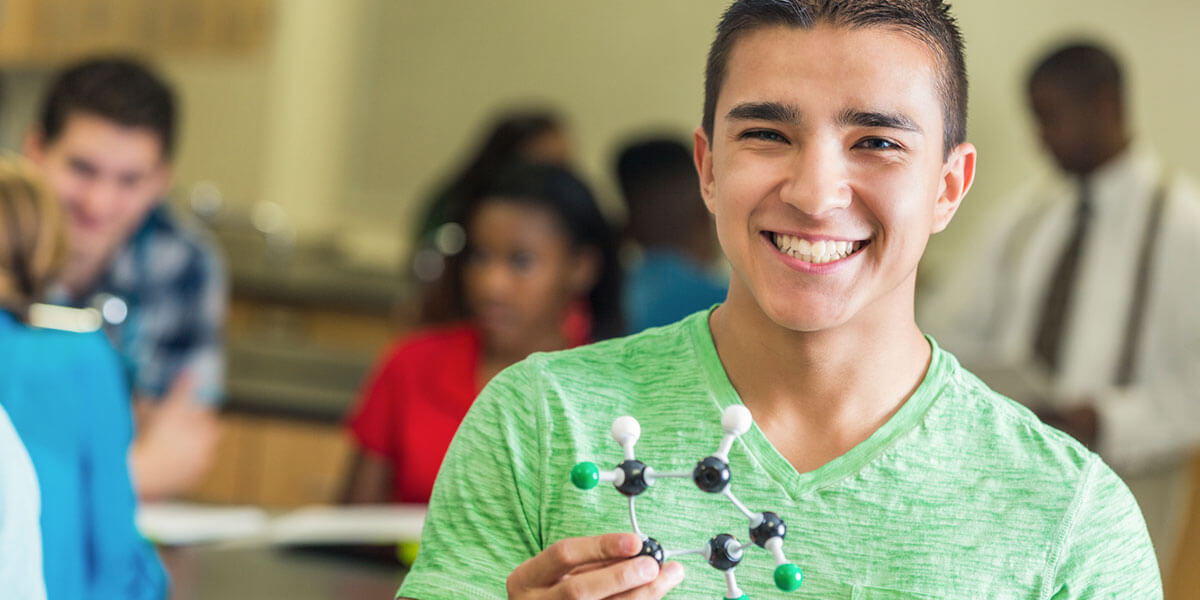 ---
We offer short-term orthodontics to straighten your teeth and fix gaps, giving you a smile you want to show off. Our custom adult orthodontic treatment plans focus on what you'd like to change the most about your smile so that you don't have to wait to enjoy it.
---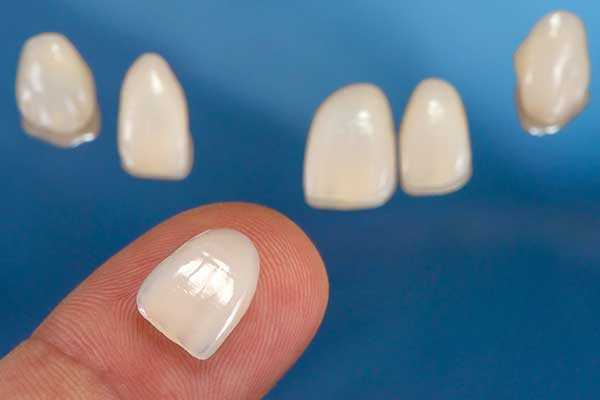 ---
Porcelain veneers are thin pieces of porcelain used to recreate the natural appearance of teeth. To place a veneer, a thin layer of the original tooth enamel must be removed. Afterward, an adhesive layer is placed between the prepared tooth and the veneer. The adhesive is then hardened with the use of a specialized curing light.
---
---
Do you conceal your smile because you feel self-conscious about the appearance of dental imperfections? As much as they bother you, you may not believe that an effective solution is in your budget.
Today, with the help of the Snap-On-Smile, your dream of finally getting rid of little smile imperfections is closer than you may think. Updated materials and technology can now provide you with the smile you know you were born to have. And we can do it quickly, easily, and affordably.
---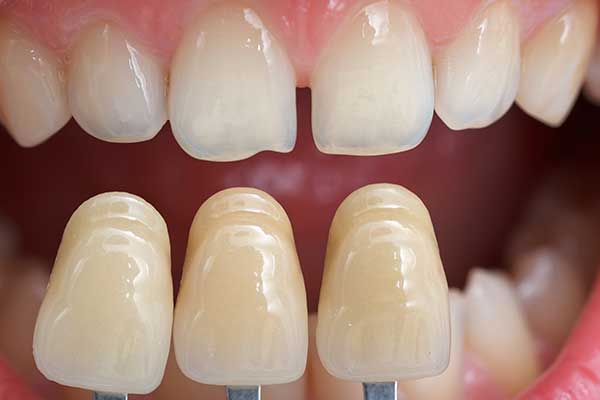 ---
Cosmetic bonding is the process of filling or restoring teeth with a tooth-colored material in order to improve a tooth's appearance. In order to bond a tooth, composite material is added to the tooth structure to adjust the size, shape, or color of the existing tooth.
---
This technique can minimize or eliminate stains, yellowing or spots by removing a very thin layer of the tooth's enamel.
---
Cosmetic Services May Also Include:
---