Snap-On-Smile® in Ellicott City
---
What is the Snap-On-Smile?
---
Snap-On Smile is a set of artificial teeth that attach snugly to upper or lower teeth to hide imperfections and deliver a stunningly perfect and natural-looking smile. The Snap-On-Smile is made of a thin but durable high-tech dental resin that is made using an exact impression of your own teeth, so you can be confident that it will fit perfectly.
---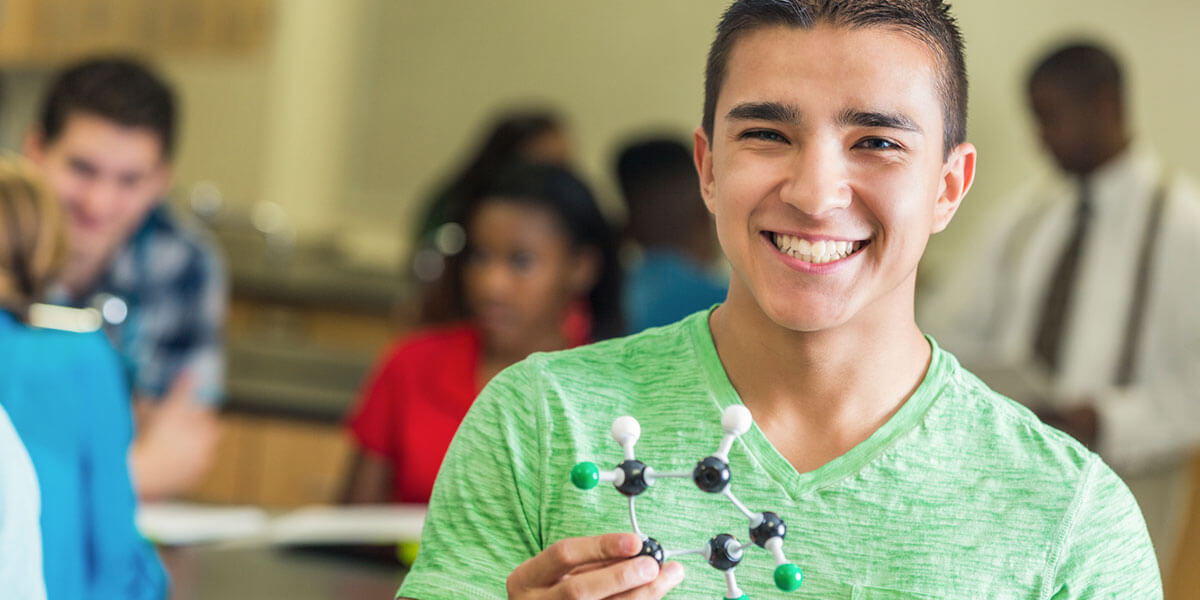 ---
Why should I consider the Snap-On-Smile?
---
The Snap-On-Smile method at our Columbia, MD dental office is a quick, convenient solution if you'd like to perfect your smile for that big meeting, reunion, or family event.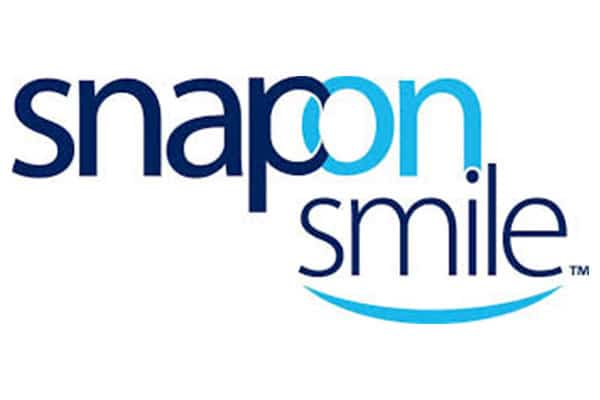 ---
The entire process can be completed in two visits.
You don't have to worry about drilling, injections, or messy adhesives.
No modification of your natural teeth is necessary.
The smooth, glass-like resin material makes it resistant to staining.
The unit is secure enough to leave in for eating but can be removed for oral hygiene.
---
Is Snap-On-Smile right for me?
---
You should consider the Snap-On-Smile if:
You're bothered by smile imperfections like chips, gaps, or broken teeth
You have missing teeth but aren't a good candidate for dental implants
You're undergoing complex procedures and need a temporary cosmetic solution
You want a quick, affordable solution that looks great and restores function
Snap-On-Smile in Columbia, MD is an excellent choice if you're looking for a fast, temporary solution for the problem of damaged, broken, or yellow teeth. But you do need to remember that it is merely a cosmetic appliance and does not address any underlying dental issues.
Our goal is to provide you with services that improve your oral health, but we will never promote a treatment that doesn't fit your needs in every way. If you have oral health issues that need to be addressed, we'll discuss them with you and suggest appropriate options. But you are always in control, and ultimately the decision about the type and extent of treatment you choose is completely up to you.
---
Please Contact Our Ellicott City Office for More Information
---
Snap-On-Smile is one of the easiest ways we know to quickly and affordably transform the appearance of your smile. While it may not be right for everyone, many of our patients have taken advantage of this short-term cosmetic solution.
We would be happy to arrange a consultation to talk to you about Snap-On-Smile, as well as other options that may be more suitable for you. Please contact our Ellicott City, MD dental office, and we'll be happy to arrange a convenient consultation with Dr. Sokolosky.
---