Dental Emergencies in Ellicott City
---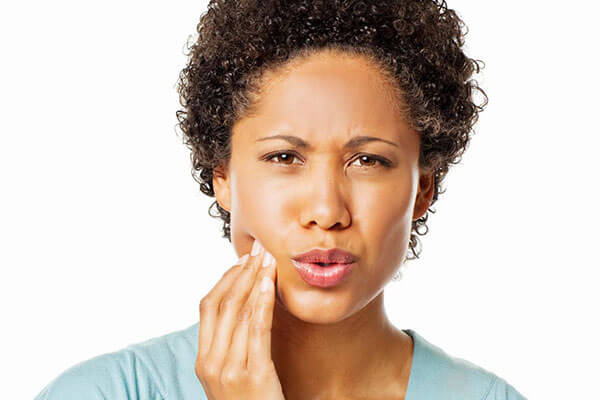 ---
During office hours, immediate attention will be given to your situation, and you will be seen as soon as possible. After office hours, please give the office a call and follow the instructions provided. Your call will be returned as soon as possible. If you are experiencing a serious or life threatening emergency, please call 911 or visit the nearest emergency room.
Our Contact Information
---
Emergency Dental Services for Your Child
---
While proper preventative dental care can forestall many emergency situations, no one can predict a sports injury, accident, illness, or other type of dental emergency. If your child ever complains of tooth or jaw pain, contact our Ellicott City dental office immediately at (410) 531-2690.
Dental pain is never normal and is often an indicator of a potentially severe issue. Unlike muscle cramps or headaches, which may go away on their own, oral pain typically gets worse over time.
We know how scary an emergency can be, please don't hesitate to contact us even if you have a question. Our knowledgeable dental staff will be able to tell you if you are experiencing a dental emergency that needs same-day treatment.
Even if you are a brand-new patient that has never been with us before, we will schedule a dental appointment as quickly as possible. Our front dental staff can also provide tips and advice on how to manage your dental emergency until you can make it to our dental office. With any kind of dental emergency, our first priority is to relieve pain and stress while we identify and diagnose the situation.
---
Below are instructions for handling some minor common dental emergencies.
---
---