Dr. Jennifer Sokolosky
Dentist Serving Ellicott City, MD
---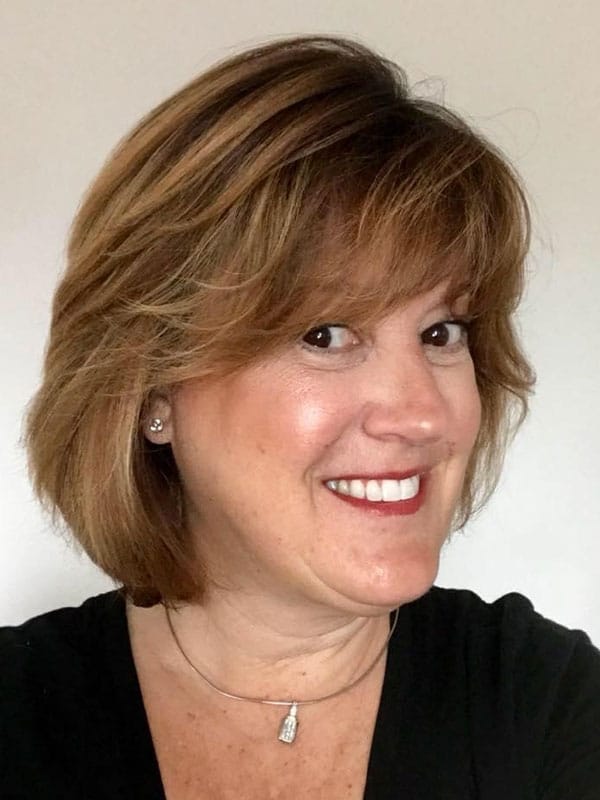 ---
Jennifer A. Sokolosky, DMD, PA and her team have been serving the Ellicott City area since 1995, providing the highest quality in family dentistry. Dr. Sokolosky is committed to excellence in preventative, cosmetic, and restorative dentistry, and has maintained this commitment through ongoing continuing education. She has completed thousands of hours of continuing education during her career.
Dr. Sokolosky and her staff are always excited by the possibilities of today's dentistry advancements. Modern cosmetic and restorative dentistry have opened up whole new arenas of opportunity for patients looking to improve the function and esthetics of their smiles, maintain oral health, and receive the highest quality of dental care available. As the field continues to evolve, advances in techniques, technology, and materials are making possible today what could only be imagined yesterday. Dr. Sokolosky derives immense satisfaction from taking continuing education classes with her staff in order to expand her practice. She looks forward to sharing these advances with her patients.
Dr. Jennifer Sokolosky attended Hollins University in Roanoke, Virginia as an undergraduate. After graduating with a B.A. in Biology in 1987, she attended Tufts University School of Dental Medicine in Boston, Massachusetts. Here she received her Doctorate of Medical Dentistry in 1992. Dr. Sokolosky went on to advanced studies as a Pediatric Dental Fellow at Children's Hospital in Philadelphia. She then continued her Advanced Education in General Dentistry at Stony Brook in Long Island, NY. She is privileged to be serving the Ellicott City area since opening her dental practice in 1995.
Dr. Sokolosky has completed many of the highly acclaimed live patient and hands-on courses with Dr. David Hornbrook and Dr. Ross Nash mastering many aspects of advanced and cosmetic procedures. Many of the other advanced continuing dental education classes she has taken have allowed her to gain knowledge, skills, and motivation to keep her enthusiastic about dentistry today, including Dental Sleep Medicine.
Outside of the office, Dr. Sokolosky enjoys spending time with her husband and three children.
---