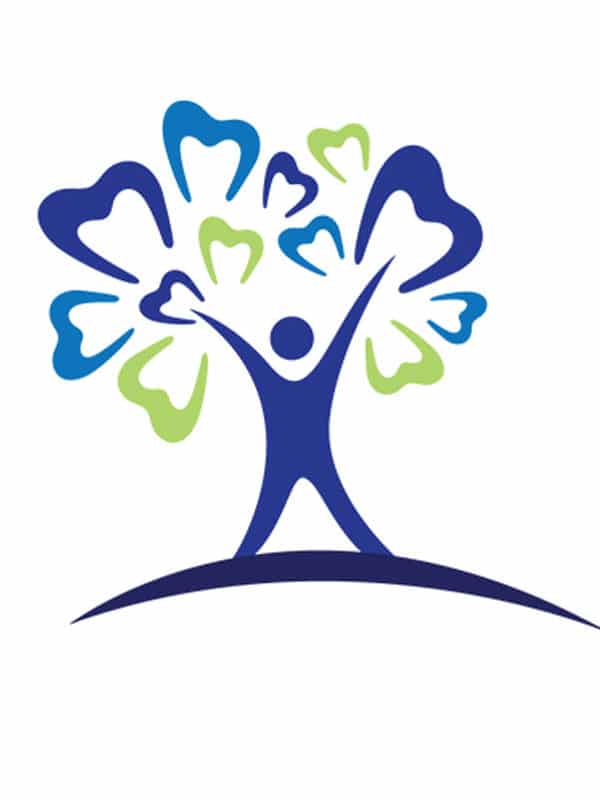 ---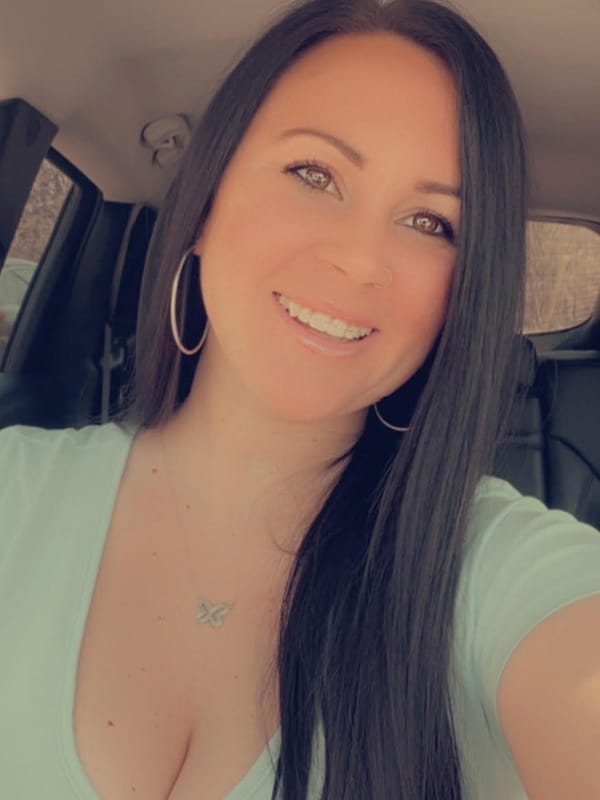 ---
Hailey
---
FRONT DESK
---
Hailey is a recent addition to our team. She is knowledgeable in the areas of dentistry. She loves to build rapport with patients and get to know them as family! When Hailey is not busy helping patients, she loves to spend time traveling, walking her pup, and going in outings with her friends!
---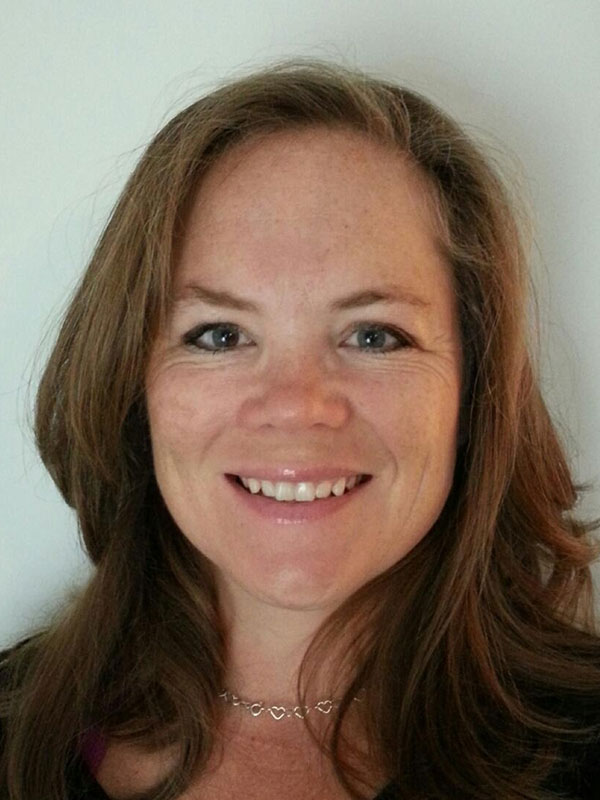 ---
Therese
---
Registered Dental Hygienist
---
Therese is a native of Moorhead, MN. She received both her bachelor's and master's degrees from the University of Maryland. She is a member of the Sigma Phi Alpha Dental Hygiene Society, the Phi Beta Kappa Society, and is a recipient of the Community Oral Health Award.
Therese has been with our practice for over 11 years and is happy to have the opportunity to work with such great patients and an amazing team of professionals. When she's not busy helping our patients, Therese spends her time reading, cooking, traveling, and playing tennis.
---