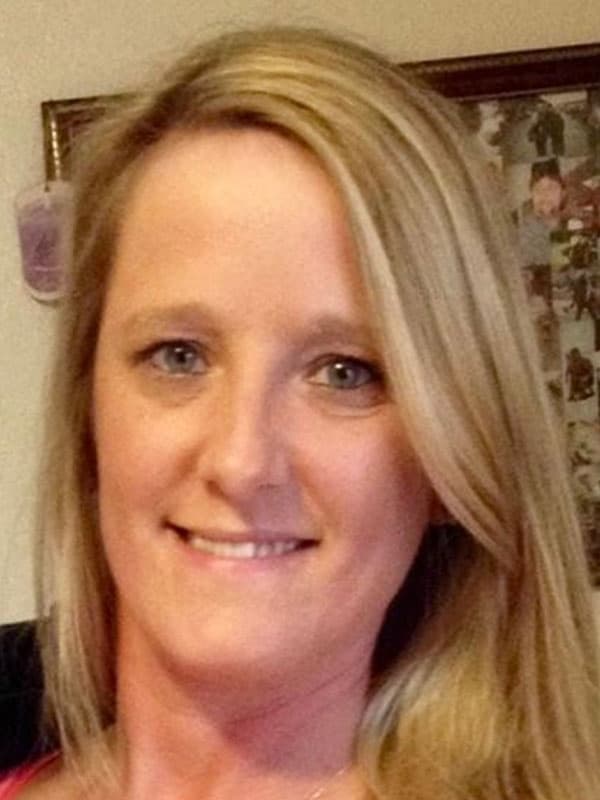 ---
April
---
Receptionist and Dental Assistant
---
April started with our office in 2005 and took a leave of absence. She has now returned to work with us!
She completed her dental training at The Medix School graduating in 1998 and completed her internship at the University of Maryland Dental School receiving a Certificate of Merit in 1999. She is a certified Dental Radiation Technologist and Qualified Dental Assistant.
April will be the cheerful face when you come into the office each morning. When not at the office, she enjoys being a grandmother to Charley and spending time with her daughter Mandy.
---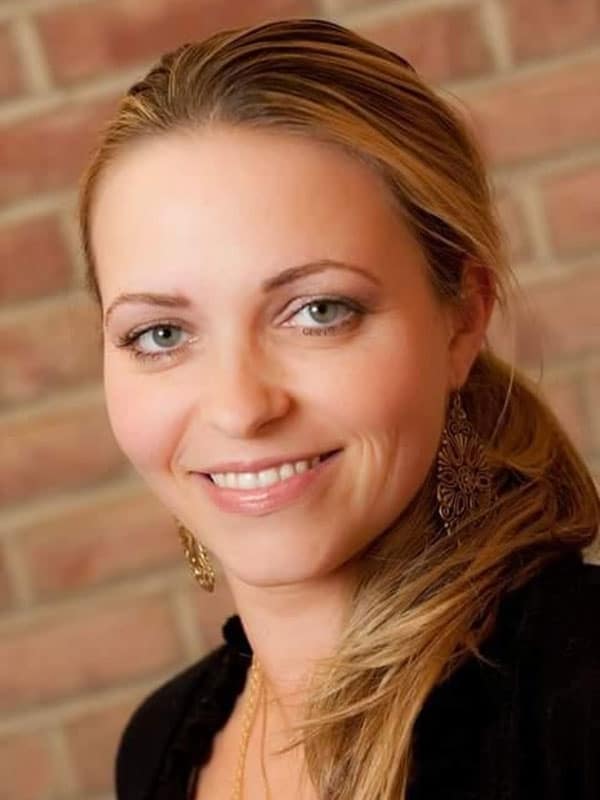 ---
Lyda EFDA, RHA
---
Patient Care Coordinator
---
Lyda is the first smile you will see as you enter our office. She began her dental career in 2005 as an expanded functions dental assistant. Over time she transitioned to an administrative role as Patient Care Coordinator, helping patients coordinate their appointments, treatment plans, and insurance.
While she grew up in Southern Maryland, she currently resides in Randallstown with her husband and three daughters. In her spare time, Lyda enjoys spending time with her family outdoors.
---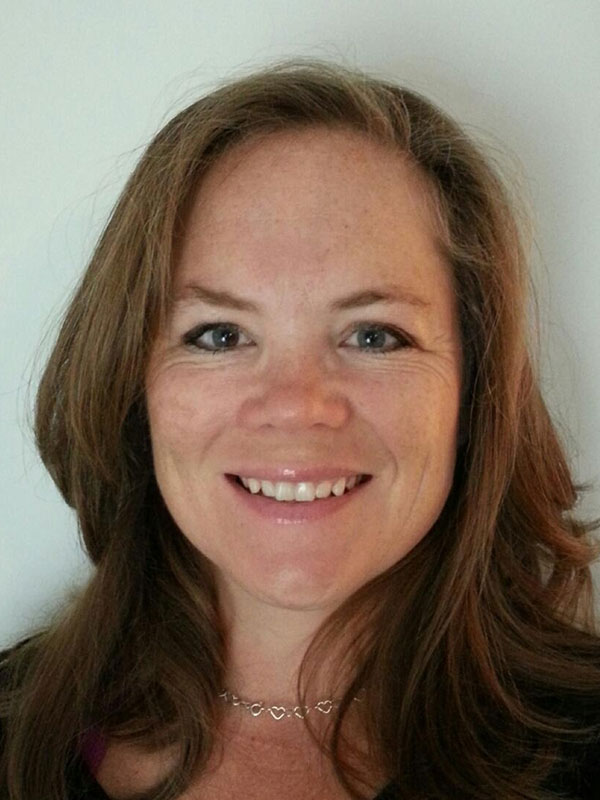 ---
Therese
---
Registered Dental Hygienist
---
Therese is a native of Moorhead, MN. She received both her bachelor's and master's degrees from the University of Maryland. She is a member of the Sigma Phi Alpha Dental Hygiene Society, the Phi Beta Kappa Society, and is a recipient of the Community Oral Health Award.
Therese has been with our practice for over 11 years and is happy to have the opportunity to work with such great patients and an amazing team of professionals. When she's not busy helping our patients, Therese spends her time reading, cooking, traveling, and playing tennis.
---