Teeth Whitening in Ellicott City
---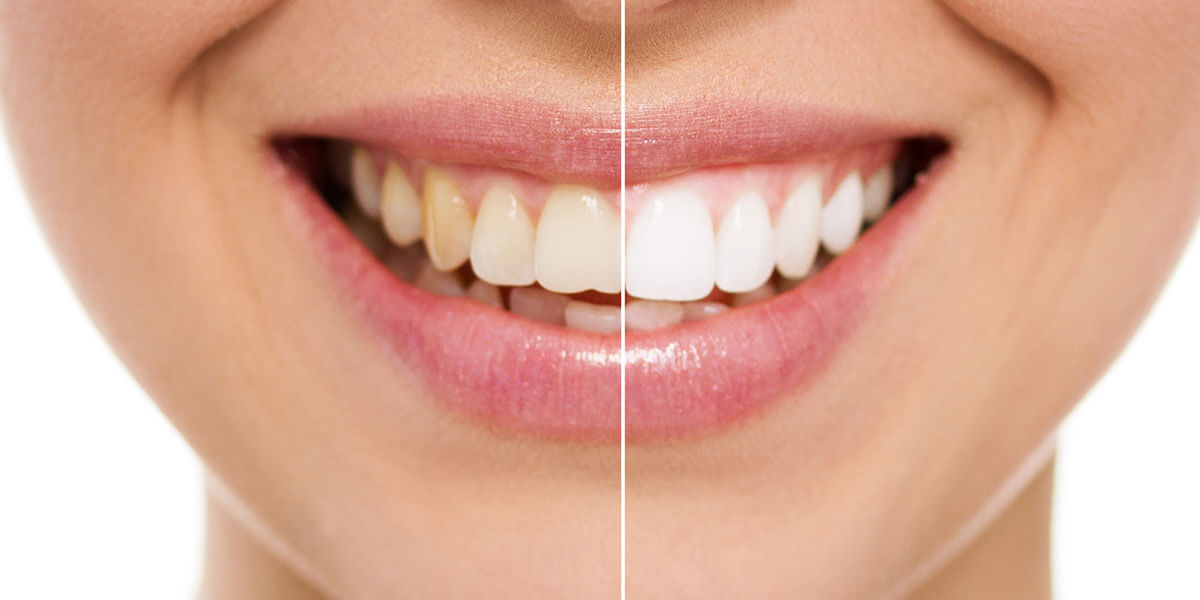 ---
Despite how well you brush and floss your smile, over time, you may start to see some yellowing or staining. This is often the result of aging, but you are also susceptible if you drink a lot of coffee or use tobacco products.
It shouldn't come as a surprise to learn that professional teeth whitening is the cosmetic dental treatment most requested at our Columbia dental office. The reason is simple – professional teeth whitening is fast and offers brilliant results in a short amount of time.
---
Our Take-Home Whitening Option Fits Your Busy Lifestyle
---
Many people simply don't have time to take an hour out of their hectic schedule to sit through an hour-long professional whitening in our dental office. Since there is such a high demand for teeth whitening these days, the professional-grade take-home whitening we offer is designed to allow you to take charge of your whitening at your own pace.
We offer Opalescence Go prefabricated take-home kits, an affordable and effective alternative to in-office treatments. Experience has shown us that trays used at home over the course of fourteen days can gradually whiten your teeth but ultimately provide reliable results.
Opalescence Go prefabricated trays already contain whitening agents, so you don't have to deal with messy gels. Since we don't need to take any impressions, you can start whitening your teeth the same day as your appointment. The whitener in the trays immediately goes to work removing unattractive stains and discoloration.
Dr. Sokolosky will give you detailed instructions for their use, but generally, patients will be able to slip on their whitening trays for up to 90 minutes. You will notice results after around two weeks.
Just remember that no teeth whitening treatment provides permanent results, so touch up treatments will be necessary every six months or so.
---
Our Take-Home Whitening Option Fits Your Busy Lifestyle
---
Our professional team has years of experience whitening teeth and will give you instructions to help you maintain your beautiful new smile after treatment. As always, we strongly encourage regular dental visits, proper oral hygiene, and healthy eating habits to get the most out of your whitening procedure.
---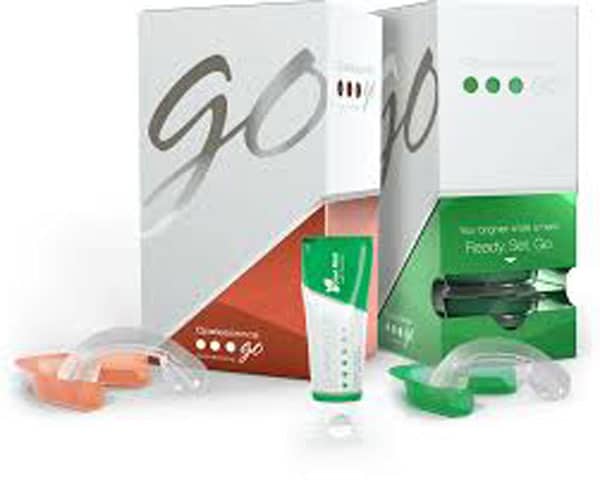 ---