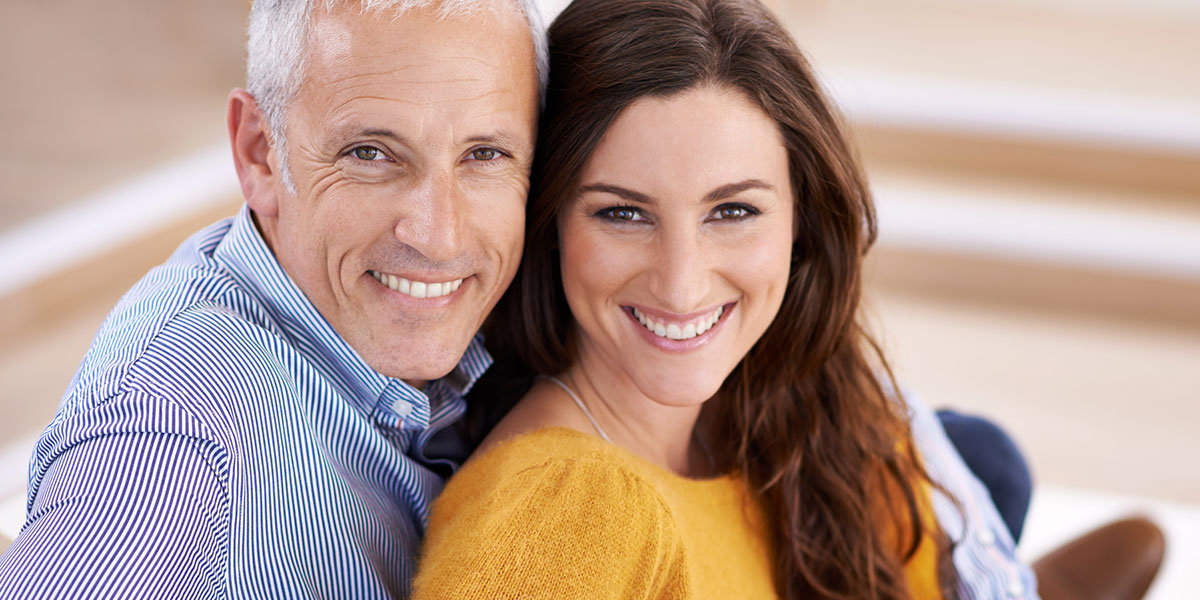 ---
MD Smiles offers periodontal procedures in Ellicott City, MD. Call 410-531-2690 to make an appointment today!
At the dental office of Jennifer Sokolosky, DMD, we understand the serious risk that periodontal disease poses to your oral health and general health.
Periodontal disease (gum disease) is a widespread problem and affects approximately 50 percent of all US adults over age 30. A chronic bacterial inflammation, gum disease attacks your gum tissue and supporting structures of your teeth, including your jawbone.
If you're not current with your routine dental exams and teeth cleanings, you may develop gum disease and not realize it. You may notice symptoms like bleeding gums when you brush, but in many cases, gum disease doesn't present any symptoms at all. Without prompt treatment, gum disease can spread and eventually lead to tooth loss and other serious health issues.
The good news is that gum disease is highly preventable, and the best way to avoid it is to brush and floss diligently and visit our office twice a year for dental exams and teeth cleanings.
---
The Dangers of Periodontal Disease
---
Even though it starts in your mouth, gum disease is not strictly an oral health problem. In recent years, our dentists have seen significant research that points to a connection between gum disease and your general health and well-being. Researchers believe that the bacteria associated with chronic gum disease can enter the bloodstream and be carried to other parts of your body. This can lead to serious systemic conditions like heart disease, respiratory disease, diabetes, stroke, and pregnancy complications.
If we don't catch in its early stage called gingivitis, small pockets open up around between your teeth and gums. As bacterial collect and multiply in these spaces, gum disease advances and can start to damage your gums and the bone that holds your teeth in place. This is the advanced stage of gum disease that we call periodontitis, and it can cause teeth to loosen to the point that we may need to extract them.
---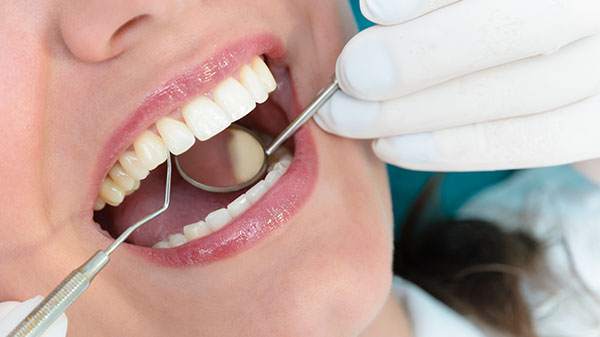 ---
We can usually treat gingivitis—the early stage of gum disease—with a comprehensive dental cleaning and a commitment on your part to practice better oral hygiene.
However, if gum disease has progressed to the next stage called periodontitis, we will need to perform a deep cleaning procedure to get rid of bacteria and infected tissue. We will schedule you for more frequent follow-up cleanings to ensure that periodontitis is under control.
During a deep cleaning, our skilled hygienist gently removes plaque, tartar, and harmful bacteria from all surfaces of your teeth above and below the gum line. The root surfaces of your teeth are smoothed over, eliminating places where bacteria can hide and leaving a clean surface to which your gums can reattach.
---
Your Partner in Oral Health Care
---
Protecting your oral health is the reason we are here. Dr. Sokolosky and our team strive to provide you with the most effective, up-to-date dental health care available. We go out of our way to make you feel like part of the family and make sure that you feel welcome every time you visit our office.
Please call our Columbia, MD dental office to arrange your next exam and cleaning. Together we will work toward your goal of excellent oral health.
Call 410-531-2690 to make an appointment today!