Patient Info
---
We Treat You Like Family
---
---
When you visit our Ellicott City dental office, Dr. Jennifer Sokolosky and our team focus completely on you, your oral health needs, and your comfort. We want you to feel confident about the decisions you make about your dental care, so we're happy to take all the time necessary to focus on your concerns and answer your questions thoroughly.
The experienced dental team at our Ellicott City dental office would love to welcome you and your family and show you how easy and stress-free dental care can be. Please give us a call to schedule a visit; we look forward to welcoming you and your family to our practice!
We offer a simple, affordable Dental Savings Membership Club that eliminates the hassles of insurance, while still providing you with the highest quality dental care! Convenient options like financing through CareCredit and The Lending Club allow you to get the care you need without worry, and we accept most insurance plans. If you're concerned about your dental health, please call our Ellicott City dental office. We'll be happy to arrange a complimentary consultation at your convenience.
Dental Emergencies
Dental emergencies can be upsetting, but we always leave extra time in our schedule so we can usually see you the same day and provide relief as quickly as possible. Even if you're not a current patient of ours, please do not hesitate to connect with us if you are experiencing dental pain or have a broken or damaged tooth. Click here for Emergency Dental Care
Your Family's Dental Health
---
Staying current with your appointments for routine exams and professional cleanings is the best way to minimize the risk of potential dental problems. However, if a problem should occur, we're here to help. We'll work together to develop the best plan for treatment that will get your oral health back on track.
Whatever problem you're experiencing right now, we're ready to help you achieve your goal of a perfectly healthy smile. We can restore a damaged tooth with fillings or dental crowns or replace missing teeth using dental implants or fixed bridges.
Oral Health & Wellness
---
About Periodontal Disease
---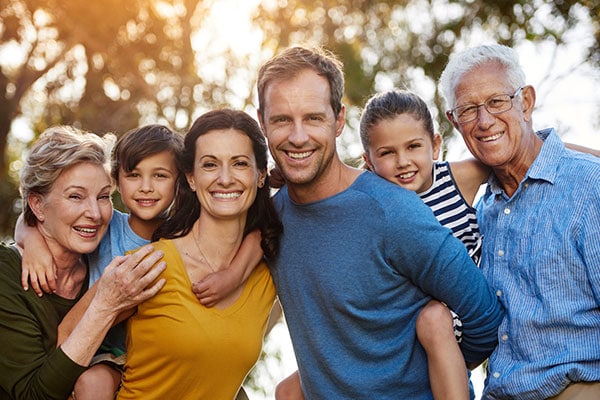 ---
We See Kids!
---
We're pleased to provide exceptional dental care to all members of your family. Our team loves working with kids, and we'll take our time with your little ones so they know they're completely safe with us. Starting a child with a positive view of dentistry is one of the most important jobs we have to do!
Early Dental Care
---
Tooth Eruption & Shedding
---
Brush Timer Video
---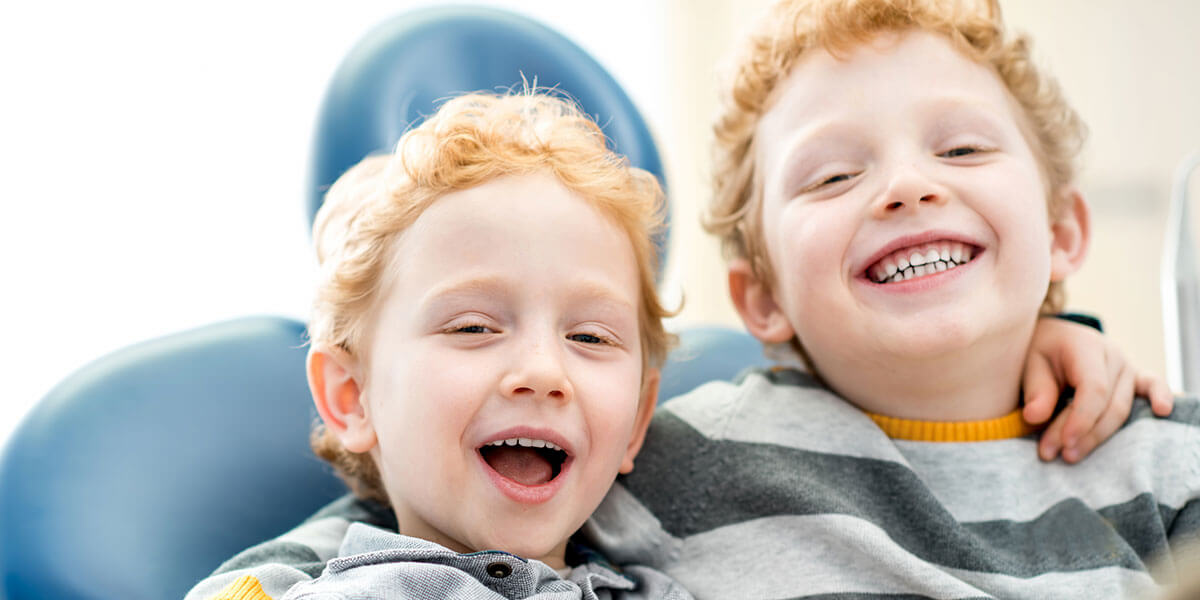 ---
If you don't see the information you are looking for, please give us a call so we can answer your questions.