Dental Crowns in Ellicott City
---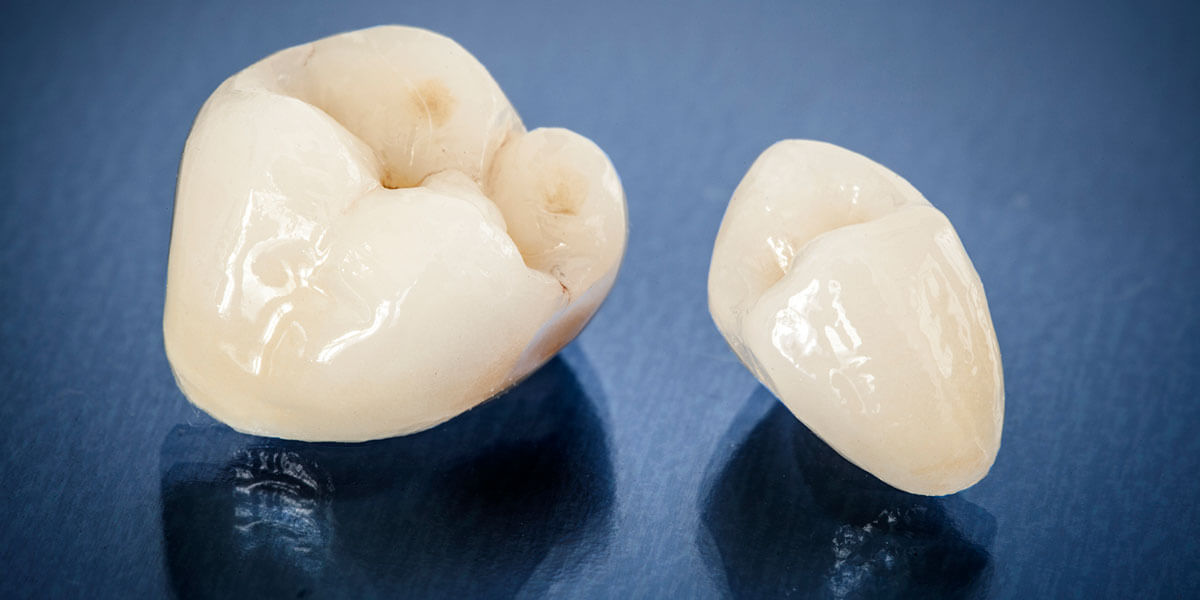 MD Smiles offers dental crowns in Ellicott City, MD. Call 410-531-2690 to make an appointment today!
---
If a tooth has more extensive decay, a dental crown may be the ideal aesthetic and functional restorative solution.
---
Choosing to have a crown placed can preserve the natural tooth, which is always the goal as preserving the natural teeth helps maintain the supporting bone structure and stability of the surrounding and adjacent teeth.
---
Functional and Esthetic Porcelain Crowns
---
There are several materials to choose from, but all-porcelain or all-ceramic crowns are the most natural in appearance. Because we don't use metal in our crowns, you don't have to worry about an obvious dark line showing through at the gum line. And since porcelain crowns can be made to match the color of your natural teeth, they'll blend so perfectly with your smile that no one will suspect you've had any work done.
Dental crowns are commonly thought of as a solution for damaged teeth, but since our crowns are so beautifully realistic, they can be used to reshape, realign, or whiten a tooth to enhance the beauty of your smile. Dr. Sokolosky uses dental crowns to correct a number of aesthetic problems including:
Restoring structure and support for a tooth with extensive decay

Altering the appearance of an unusually shaped tooth

Restoring a dental implant

Stabilizing  a dental bridge

Protecting a tooth after root canal treatment
---
Placing a Dental Crown
---
Having a crown placed usually takes two visits. During the first visit, we'll take digital x-rays of your teeth so we can determine if there are any underlying problems we need to address before the crown is applied.
Depending on the condition of the damaged tooth, Dr. Sokolosky will either build up or file down the tooth so that the crown can be put into place. We'll numb the tooth before we begin so that the entire process is painless and comfortable. Next, we'll take impressions that we'll use to create a mold of the tooth. This mold is sent to a local dental lab where the crown will be designed to your exact specifications. Before you leave our office, we'll fit you with a temporary crown to wear until your final crown is finished, which usually takes about two weeks.
When your new crown is ready, we'll remove the temporary crown and adjust the new crown so it fits perfectly. Once we're happy with the fit, shade, and contour of the crown, we'll cement it securely in place.
Call 410-531-2690 to make an appointment today!
---