Dental Fillings in Ellicott City
---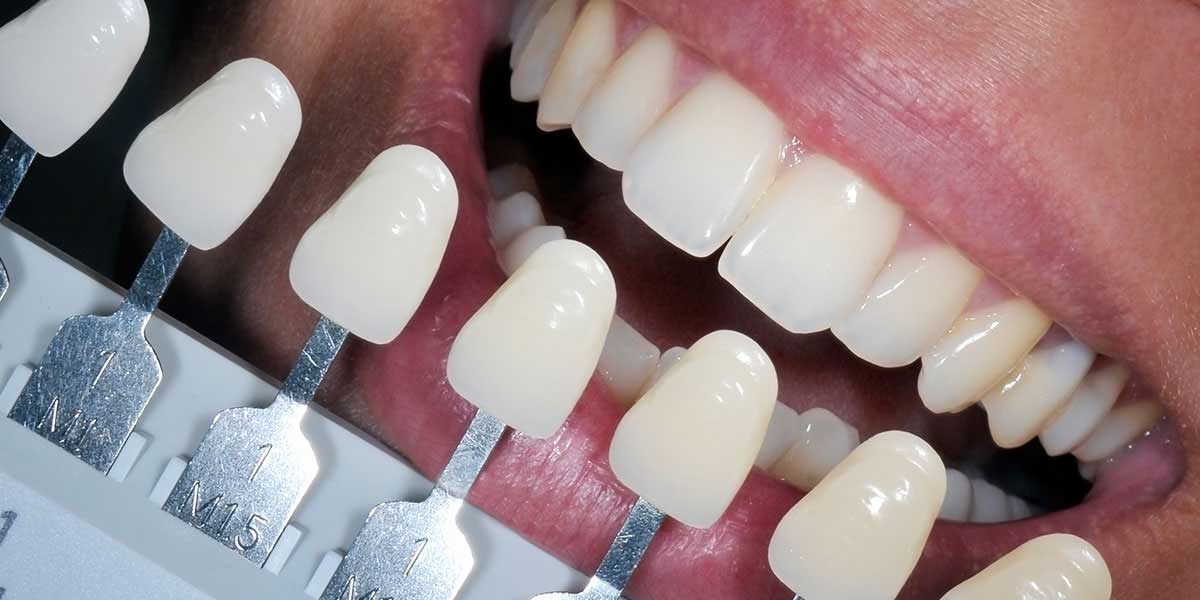 ---
MD Smiles offers dental fillings in Ellicott City, MD. Call 410-531-2690 to make an appointment today!
Identifying and addressing cavities early can prevent the need for more complex and costly dental procedures.
---
At the office of Jennifer Sokolsky, DMD, our priority is to help you achieve and maintain excellent oral health. We offer restorative treatments like tooth-colored fillings at our Ellicott City dental office because they help us preserve the health and beauty of your smile. With a focus on a healthy, beautiful smile, you can be confident the results you see will improve your oral health and enhance your appearance.
---
Tooth Colored Fillings
---
Fillings are important because catching and removing decay quickly enough can reduce the possibility of the decay spreading and causing even more damage. This is why we always stress the need for regular exams and cleanings. Taking steps now to protect your oral health is much easier to going through the expense and discomfort of more complicated problems later.
Our beautiful composite fillings offer a number of advantages:
The material is similar in appearance to natural dental enamel

We can closely customize the shade of the filling to match your teeth

We can shape and contour the material to alter the size or shape of a tooth

Placing composite fillings helps us preserve healthy tooth structure
---
Cosmetic Benefits of Tooth-Colored Fillings
---
Because they closely resemble natural tooth enamel, our composite fillings also have cosmetic applications. Using composite fillings, Dr. Sokolosky can:
Create seamless tooth fillings

Fill in teeth chipped along the edges

Build up a broken teeth

Close gaps and uneven spaces between your teeth

Improve the shape or size of a tooth

Conceal a severely stained or discolored tooth
---
We Get to Know You to Understand Your Needs
---
At Jennifer Sokolosky, DMD, we take pride in building relationships with our valued patients that are built on trust. We appreciate the trust that you place in us to protect your family's oral health, and we strive to continue to earn your trust every day. We aren't satisfied until we know that you're satisfied, and that carries through to every treatment we provide, from teeth cleanings to dental implants.
Dr. Sokolosky and our team enjoy taking the time to get to know you. We love making new friends and hearing your family and life stories because your oral health involves a lot more than your teeth. You have a busy life, career, and financial obligations, and we want to match your treatments to fit all those unique needs.
You'll be happy to know that our Ellicott City dentists have plenty of options for helping you achieve your healthiest smile and enjoy the confidence that comes with knowing you look your best. We can't tell you if a tooth-colored filling is right for you until our dental team reviews your oral health and checks the condition of the tooth. Please give us a call, and we'll be happy to arrange a convenient appointment for you at our Columbia, MD dental office.
Call 410-531-2690 to make an appointment today!